Contact Information
On this page you will find information on how to contact me and send comments, visit our office etc.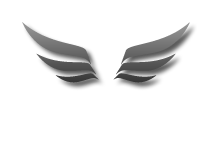 Primary tagline goes here!
SUPPORT US:
Make a donation to keep us running
Easy-Data Kristen Tande
Send your inquiries to:
Attention: Support
Lensmannsvegen 8
Hurdal / Akershus, Norge
2090
25 minutes from Gardermoen Airport. Click here to see map.
Customer Care:
+ 47 63 96 07 01
Saturdays, Sundays and federal holidays please leave a message. A customer representative will contact you within 24 hours of the first business day.