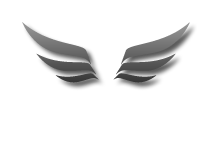 Primary tagline goes here!
Easy-Data DVD Duplicator v. 1.0
Introduction
This is the first addon to EDM2013. It can be used as a standalone application, or as a addon. What this tool does is to create a copy of your DVD movies in the way you want it to. It is really simple in use, so there are no help files available. The known 2-Pass transcoding method is performed in a single pass. The engine analyzes the DVD movie data while the shrinking process is running. A separate time consuming pass to calculate the necessary parameters is not needed anymore. The duplication is done in three steps. And we will take a look at how you do this.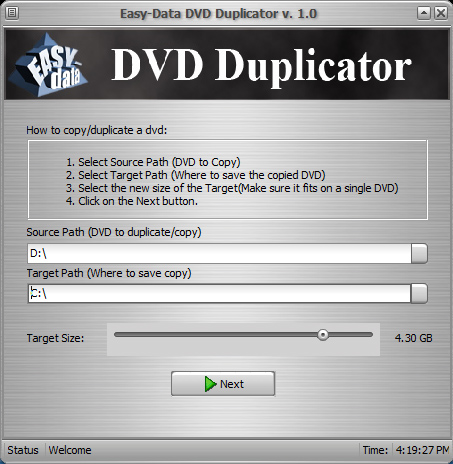 This is the main menu, and start page of the DVD Duplicator. Just follow the 4 steps in the list and you are done.
When you click on the next button you get a tree view of the selected DVD. Something like this: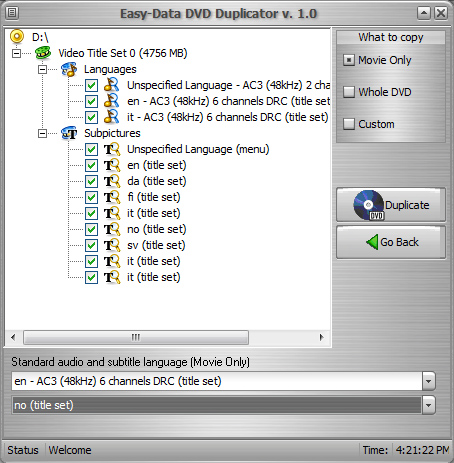 Here you can select wether to duplicate the whole DVD, Movie only, or custom selection.
When selections are done you press the Duplicate button to start. A progress window will show up like this: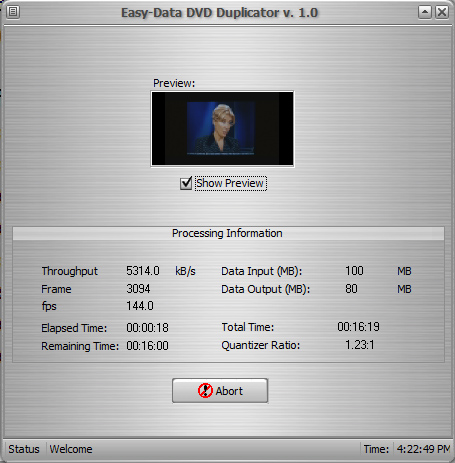 OK, thats it! Not a wery hard tool to figure out.
This tool is an addon to EDM2013, so there is no shortcut file created. If you want that you have to create one yourself. To launch this tool from EDM2013 go to main popup menu and select Addons.
Product changelog
v. 1.0 (Release date: 11-10-2013)
New Release